An abandoned dog has been rescued from a dark fate and is now looking for a loving home.
A young Labrador, abandoned for three months in an uninhabited house in the Somme, was recently rescued by the 30 million Friends Foundation.
Named Dobby, the poor skeletal animal suffered from malnutrition and had to be hospitalized urgently.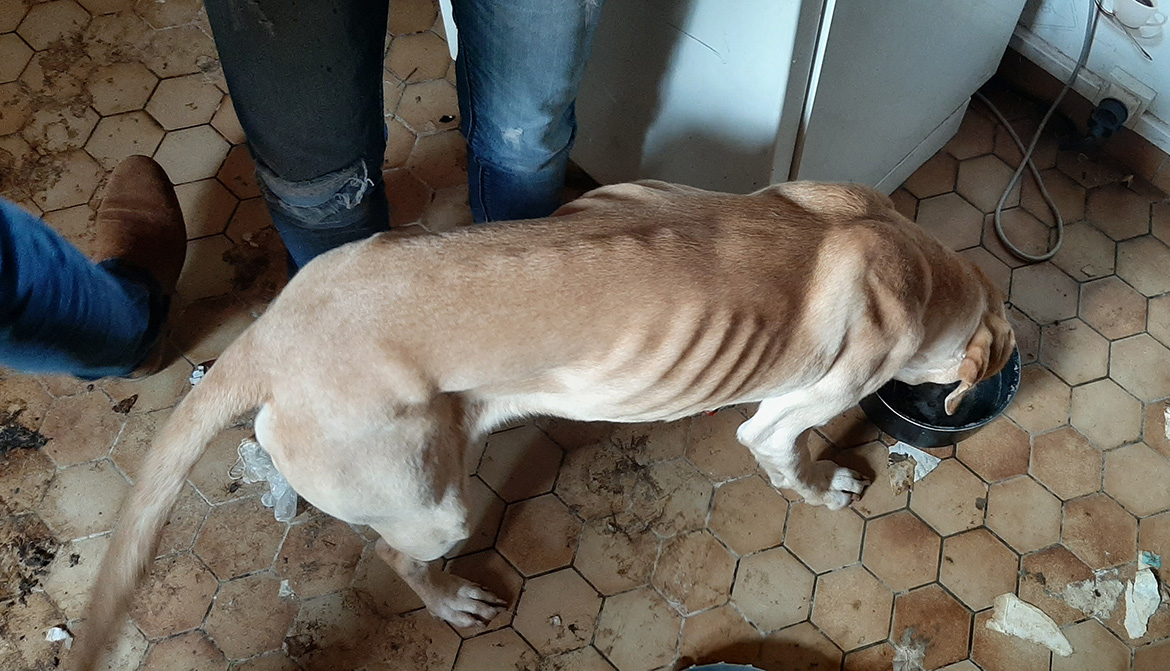 Photo credit: 30 million Friends Foundation
A Labrador Rescued After Being Abandoned For Three Months
It was following a report that the foundation's teams were able to save the dog, who was in a more than worrying state.
" He was shaking, prostrate in a corner of the kitchen. He had no access to other rooms in the house. He was so skinny you could see his ribs ", can we read on the association's website.
Dobby was found among the excrement, empty bowls and rubbish. A knife was also nearby. According to the foundation, his mistress only came to feed him once a week and the latter would have confided " not being able to accommodate the animal in its new home ".
Once rescued, Dobby recovered and was grateful to his rescuers.
" He made us party, he was very happy to see people. He has known nothing so far… He is just beginning to discover his environment and is looking for a human presence ", Says one of the investigators of 30 million Friends.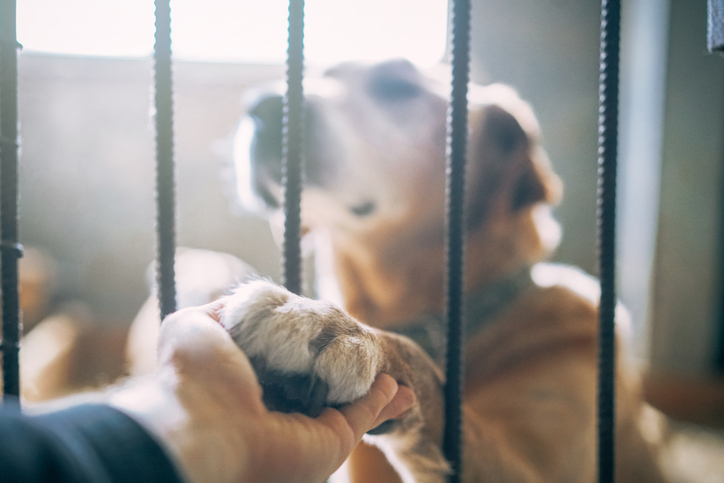 Photo credit: Istock
After his hospitalization, the animal was entrusted to the refuge of Buigny-Saint-Maclou (80) where he is cared for by the staff who take care of him on a daily basis.
" Today he is better. He's a little lost but he'll get used to it! He is very nice, we will take the time to get to know him a little more in the days to come. "said Lady, caretaker at the shelter.
We wish a good life to this adorable doggie who deserves it so much.