In Brittany, a dog was abandoned without water or food in a closed courtyard. Following a report, she was rescued and taken to an animal shelter.
In Fougères, Brittany, an animal shelter received a report concerning suspected abuse of a dog locked in a yard. Friday, May 20, Ramzy Kraiem, manager of the refuge Les amis des animaux, went there and was shocked by the scene. Indeed, a husky dog ​​had been abandoned in a closed yard, without water or food.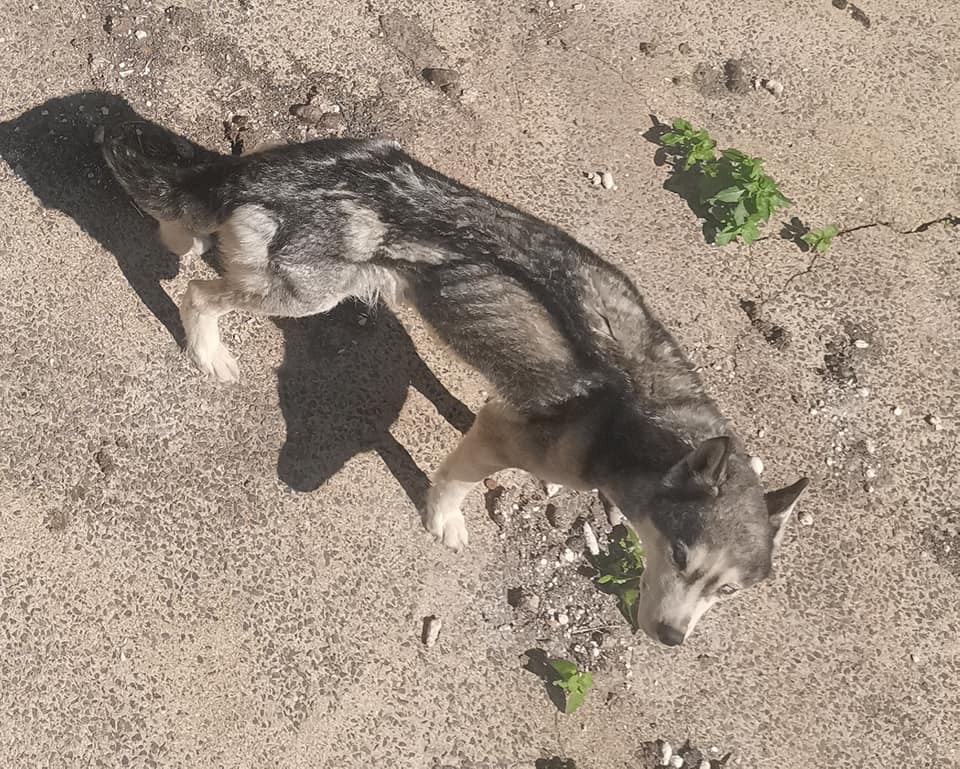 Photo credit: Animal Friends Refuge
Very weakened, the animal was in a cadaverous state, lived in its excrement and was condemned to a disastrous fate.
"He's a featherweight. When we picked her up, we thought we were carrying a cat. He is missing 15 to 20 kilos. I don't know how she managed to get out of it. I slipped her a bowl of water, she rushed on it »said Ramzy Kraiem.
The husky was abandoned
Ramzy Kraiem conducted an investigation to find the owner of the dog, in vain. However, this step is mandatory before you can do anything to help the animal.
"I went every day, I stayed there for hourssaid Ramzy Kraiem. The shutters of the house remained constantly closed, the occupant never answered my calls. Some residents told me they had never met him. »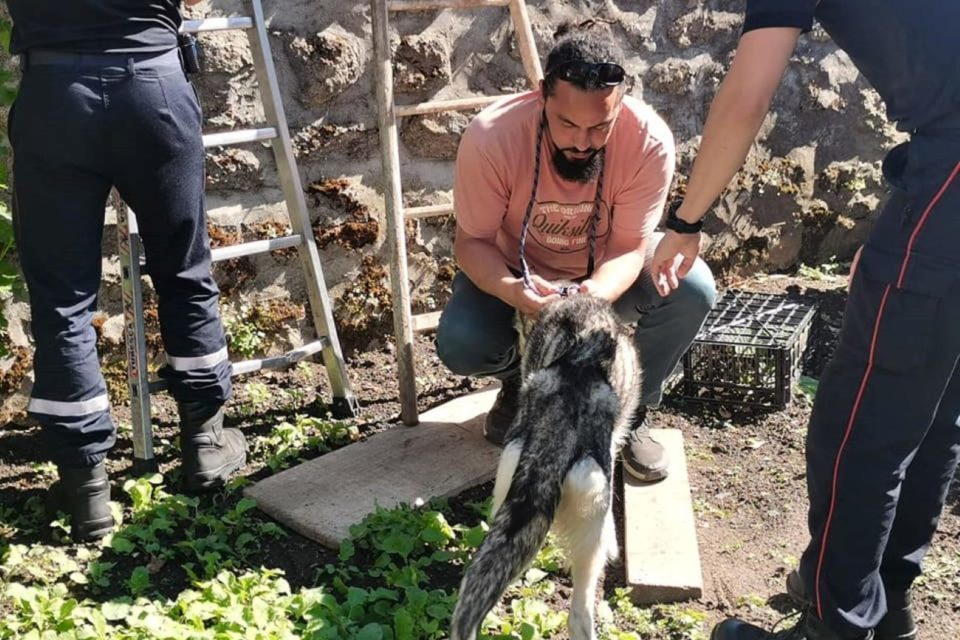 Photo credit: Animal Friends Refuge
When he proved that the animal was abandoned, Ramzy Kraiem obtained the agreement of law enforcement, the owner of the rental and the real estate agency to go to the yard and recover the dog with the help from the animal unit of the Fougères fire brigade.
The dog taken in by the shelter
The husky female dog now lives in the Ramzy Kraiem shelter and is cared for, fed and rehydrated by veterinarians. In a few days, one of them will take stock of the animal's state of health. Ramzy Kraiem will go to the police station to file a complaint for animal abuse.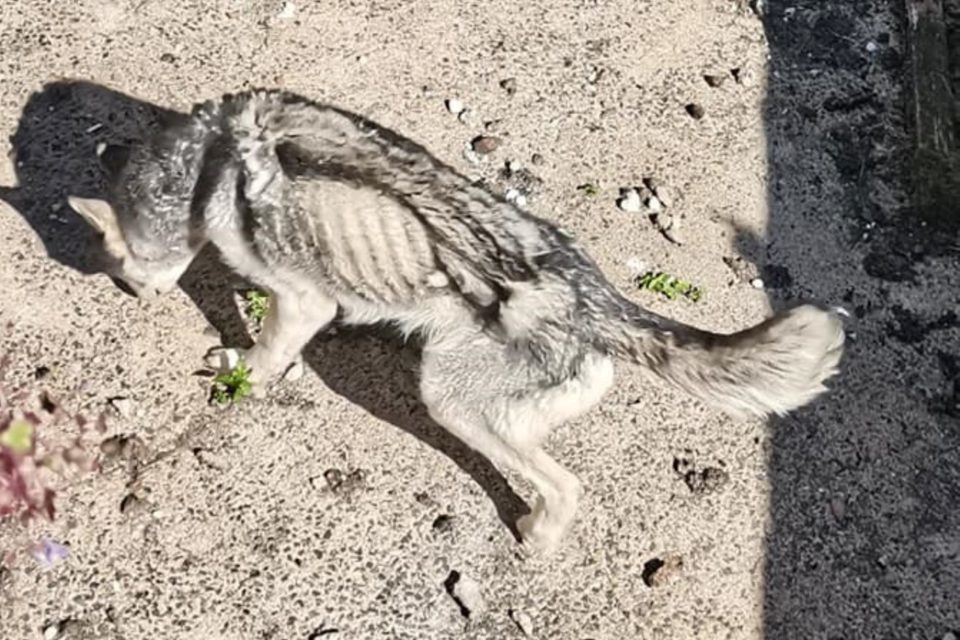 Photo credit: Animal Friends Refuge
He insisted on the importance of reporting to help animals in the same situation as this dog.
"The various facts concerning animal abuse are numeroushe said. We need reports to be able to act. You are not alone. We are there to act when you witness a scene and you will always be protected by anonymity. But please don't let the doubt of mistreatment pass you by even once. »