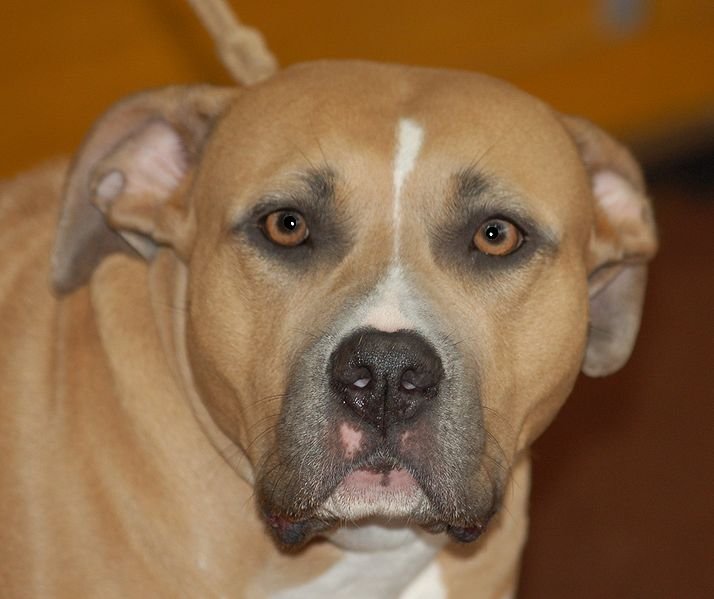 This Friday, February 18, two am staff dogs attacked a couple of residents of Argilly in their garden. Police and firefighters had to intervene. The two victims were taken in a state of absolute emergency to the CHU Dijon Bourgogne.
The tragedy occurred this Friday, February 18, 2022 in the morning in Argilly, near Beaune. A woman, municipal councilor of Argilly, and a man, a retired professional firefighter, were in their garden when they were attacked, around 8 a.m., by two wandering American Staffordshire terrier dogs.
The two 60-year-olds were seriously injured. A neighbor called the emergency services. Once there, the gendarmes managed to get rid of the dogs. One of the animals was shot and killed, the other fled.
The population for a time confined
The firefighters also intervened and then the SMUR evacuated the two victims in a state of absolute emergency to the CHU Dijon Bourgogne. According to the indications of the prefecture of the Côte-d'Or, at the end of the day on Friday, their vital prognosis is no longer engaged.
The mayor of Argilly also went there and asked the population to confine themselves. The owner of the dogs has been identified. Contacted, he presented himself to the gendarmes who, with his help, were able to capture the second dog which the firefighters placed in a cage before entrusting it to the pound. The call for containment was then lifted.
The owner was taken into custody
The prefect of Côte-d'Or Fabien Sudry shares "the emotion of the population at this difficult time for the two victims and their families" and underlines "the necessary and proportionate reactivity" of the gendarmes and firefighters of the SDIS 21 In all, fifteen gendarmes, fifteen firefighters and four SMUR personnel were mobilized.
This Friday evening, the owner was taken into custody. Known by the diminutive of am staff, American Staffordshire terrier dogs come under category 2 guard and defense dogs when they are registered in the Livret des Origines Français (LOF) and category 1 attack dogs when they do not. are not registered. Their owners detain them under conditions and they must circulate equipped with a muzzle.
In this context, the owner risks being at least implicated for the wanderings of his two dogs and could incur prosecution for endangering the lives of others or even for manslaughter.
Jean-Christophe Tardivon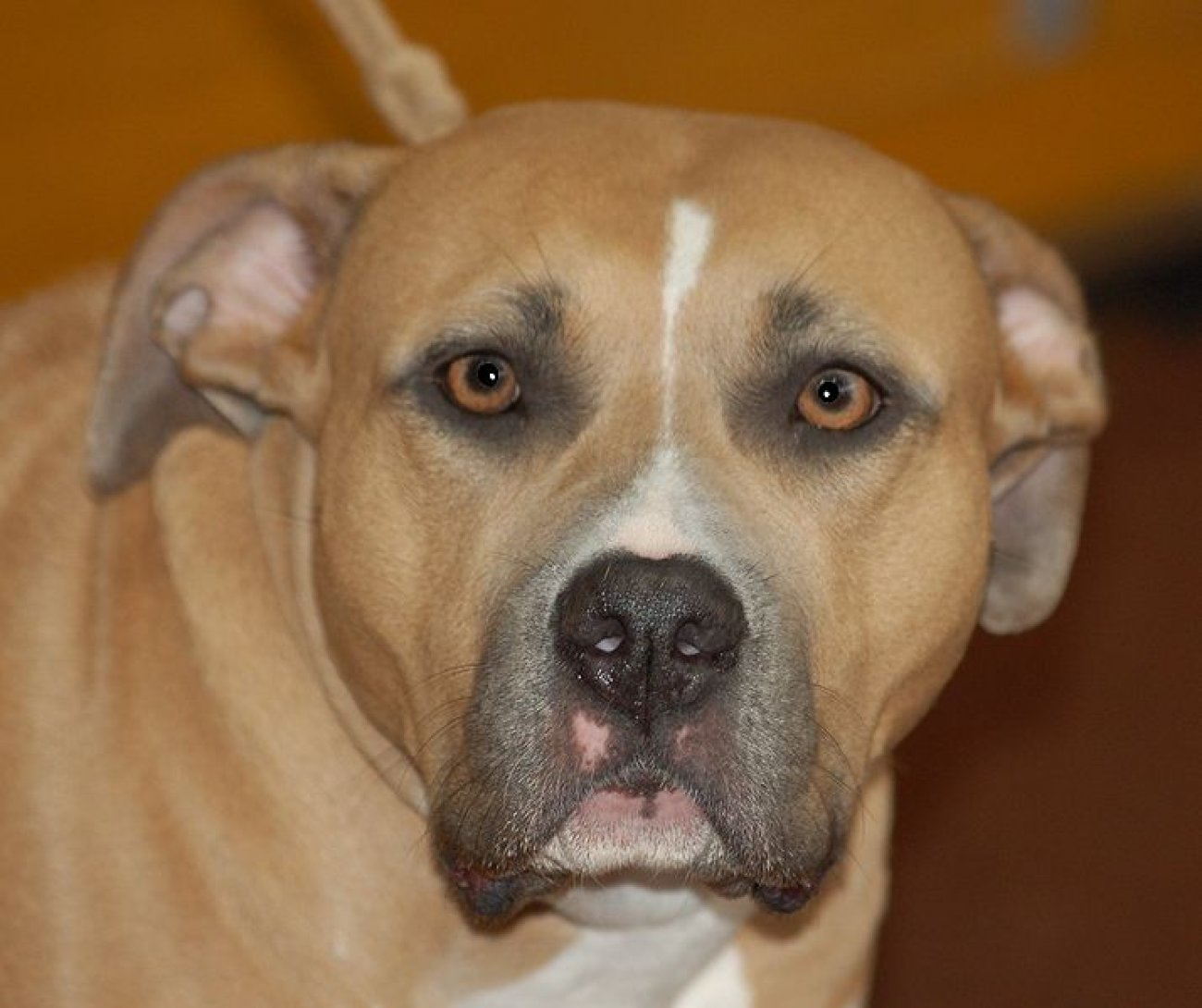 An American Staffordshire Terrier (illustration image Lilly M/Wikimedia Commons)