23/10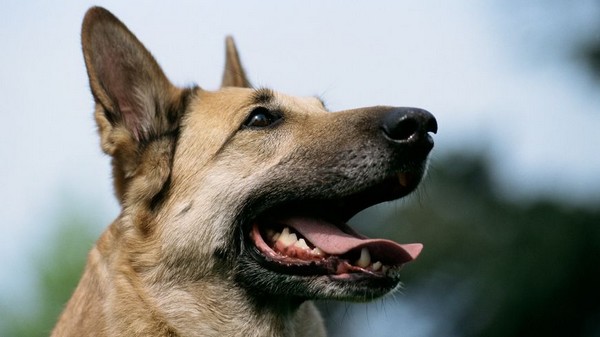 The facts took place on Saturday in La Ferté-sous-Jouarre in Seine-et-Marne.
Around 1:00 p.m., a 2-year-old girl was standing on the sidewalk with her parents when a neighbor of the family opened the gate to his property to get his car out.
The dog, of the Malinois breed, took the opportunity to run away and pounce on the child.
The Malinois bit the little girl in the stomach and dragged her for several meters. The child's parents intervened to hand the child over before calling for help.
Firefighters arrived at the scene and attended to the victim. She was taken to the hospital. His days are not in danger. She was put under observation.
For now, the dog has been returned to its owner due to a lack of spaces in the specialized structures to accommodate these animals. No complaint has been filed at the moment, "the child's family is in shock" states a source close to the case in Paris.

.