The big annual meeting of Google developers will be held from May 11 to 12 and this year, the Google I/O will be (almost) entirely virtual. Everyone will be able to enjoy the video content for free, which will be broadcast on YouTube.
A notable change from last year: the May 11 inaugural conference, with Sundar Pichai as emcee, will be broadcast from the Shoreline Amphitheater stage, like the pre-pandemic editions. It is a large space that can accommodate hundreds of people, there will be people but limited. In 2021, this keynote was organized in a small committee on the Googleplex campus (the event was canceled in 2020).
All content for Google I/O 2022 will be virtual and free. For the occasion, a kind of virtual treasure hunt will be organised, you will have to go in search of easter eggs. Developers will be able to access a training portal to deepen their knowledge.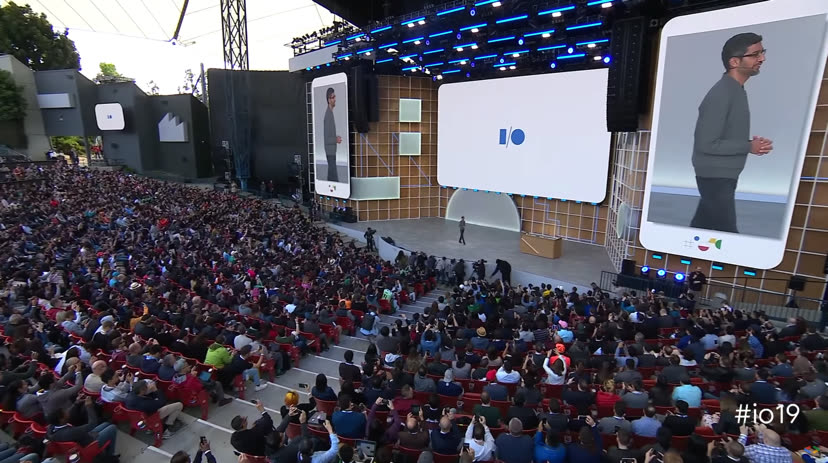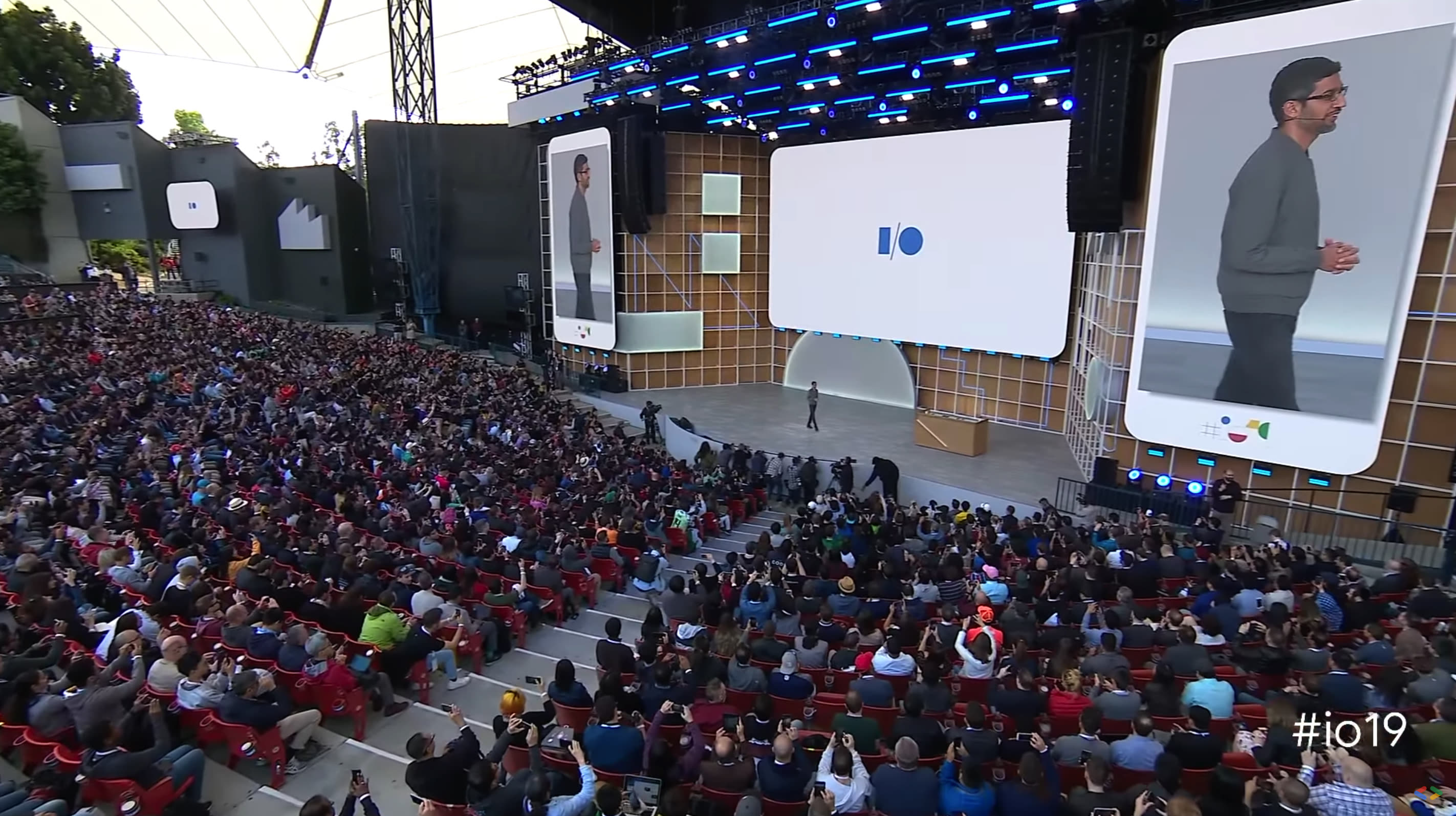 This hybrid but still largely virtual format is a first step towards a return to normal for these large gatherings which usually bring together developers from all over the world in the same physical place. We obviously think of the WWDC, organized in a completely virtual way since 2020: will Apple want to change its formula this year?
.