Learn how to remove your advertising ID on Android without having to wait for the full rollout of Google's Privacy Sandbox, which is expected to take about two years.
Alexandra Patard / Published on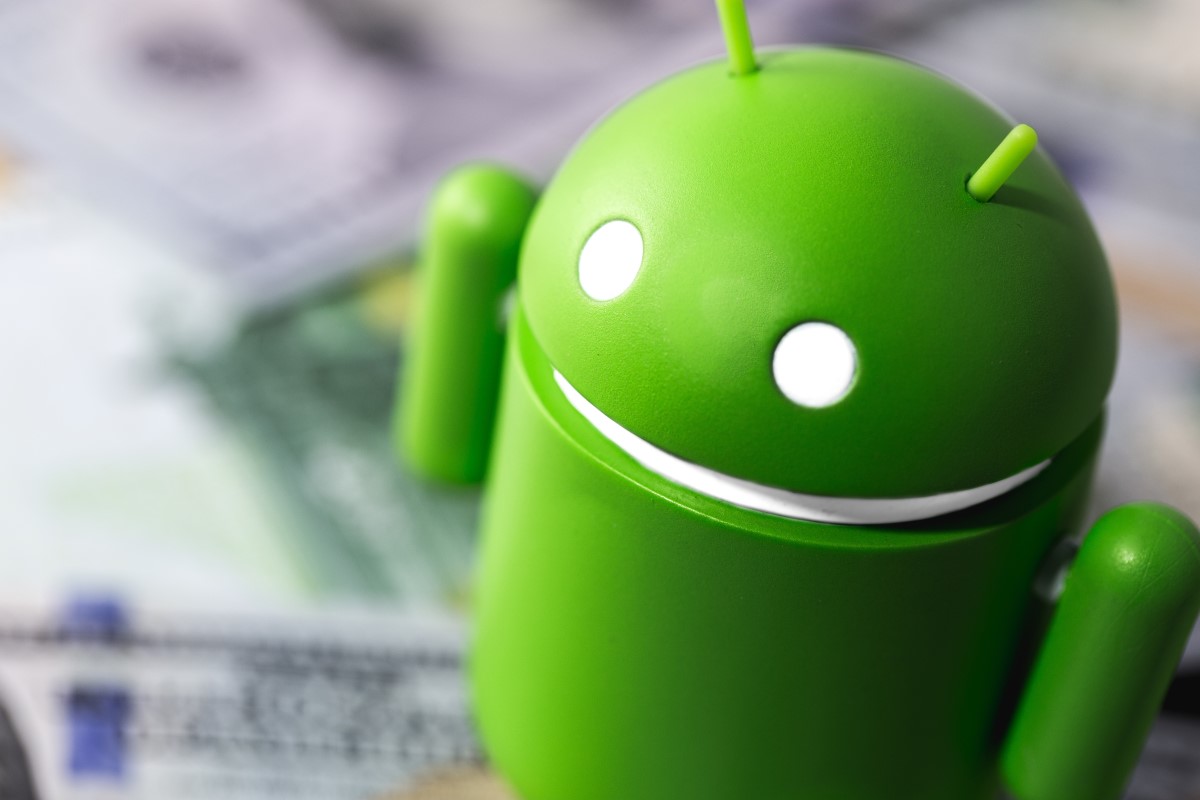 With the announcement of its Privacy Sandbox project, Google wants to offer its users new advertising solutions that better respect the confidentiality of their personal data. Concretely, the tracking of applications will be limited and the American firm will no longer use an advertising identification number to track users online.
How to remove the unique advertising identifier from your Android smartphone?
Although a beta version of the program is planned for developers by the end of 2022, with a Privacy Sandbox which should be fully operational by 2024, it is already possible to limit advertising tracking on an Android smartphone. You can indeed choose to remove the unique identifier, which is used by advertisers on mobile devices in order to serve personalized advertisements.
Here are the steps to follow depending on the operating system your phone is running on:
If your smartphone is running Android 12: go to the section of Settings > Privacy > Advertisement > Remove Advertising ID.
If you are using an earlier version: go to your settings, then select google > Advertisement > Disable ad personalization.
Google clarifies that on previous versions, your advertising ID will no longer be used by third-party applications to create profiles or serve personalized ads. The numbers and letters that make up your advertising identifier will therefore not be deleted, as is the case for Android 12, but this option will allow you to tell these apps to no longer use it. Note that the functionality for deleting this identifier will be deployed from April 2022 on all mobiles running on Android 5 and later versions.
A more comprehensive Privacy Sandbox than Apple's ATT
While this program is reminiscent of the App Tracking Transparency (ATT) launched by Apple as part of iOS 14.5, which allows iPhone owners to opt out of being tracked by third-party apps so as not to receive targeted ads, Google's approach with the Privacy Sandbox is long-term. The American firm plans to build a more complete platform than that offered by Apple by collaborating in particular with the advertising ecosystem as well as the regulatory authorities.