Google allows European users to request that their name be removed from search results.
Claudia The Pope / Published on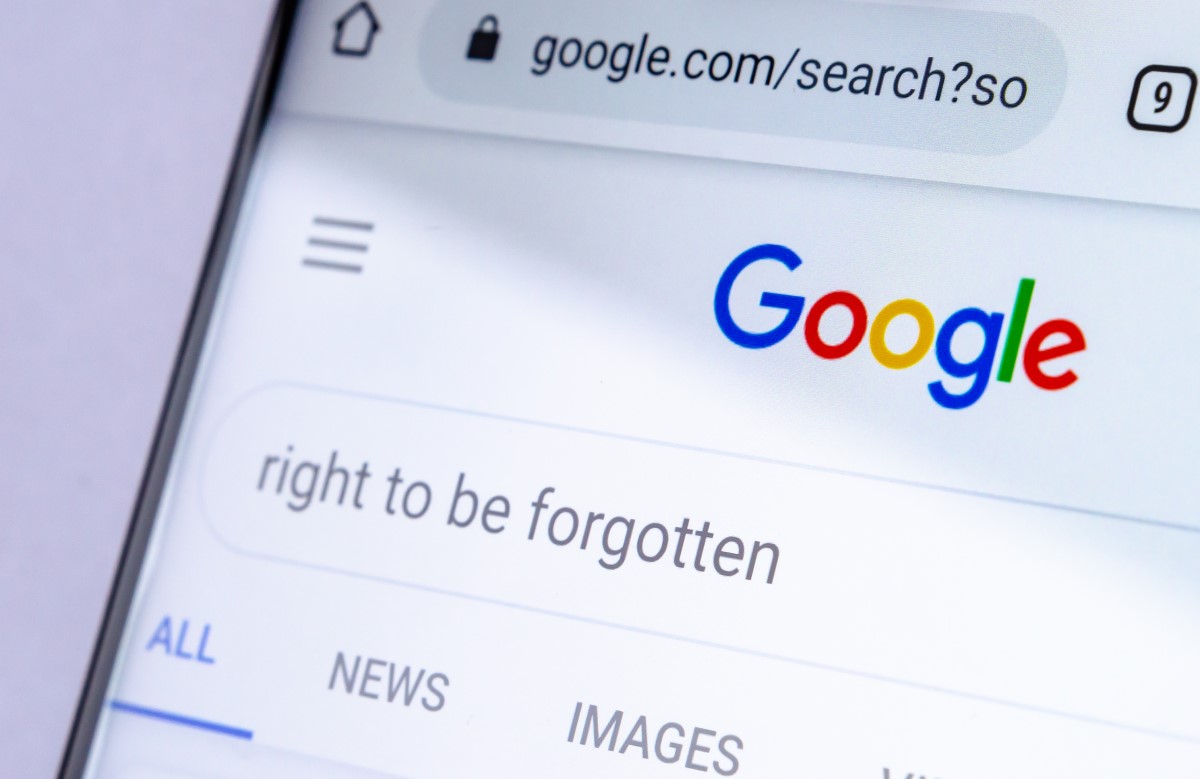 When does the right to be forgotten apply?
In 2014, under the protection of personal data, the Court of Justice of the European Union ruled that each individual had the right to request the removal of a link mentioning his name. People who do not wish to see their name appear in the results of search engines like Google can then request the removal of the referencing of the links.
The request for the right to be forgotten can be made if the information in question is inaccurate, insufficient, irrelevant or excessive. This approach is possible when you are not the owner of the site that mentions your name.
What steps should I follow to request the delisting of a link mentioning your name?
In an announcement made on Twitter on February 17, 2022, Google explains that the reporting process has been simplified. Here are the steps to request the removal of a link that mentions your name in search results.
Visit Google's Legal Claims Help Center to access the form,
Fill in the web form, specifying the various elements requested.
🔎 Have you ever Googled yourself and found info that you think is outdated?

Watch our new video to learn all about requesting content removals under the right to be forgotten → https://t.co/Vy1foC3iV1 pic.twitter.com/ugiiE05i0a

—Google Search Central (@googlesearchc) February 17, 2022
Here is the list of elements required by Google to access your delisting request:
Your full legal name,
Specific URLs that you no longer want to appear in search results,
A description of your link to the content and why Google should remove it,
The query for which you do not wish to appear. This can concern your name, but also a pseudonym,
Your email address so that Google can contact you,
All the information that motivates your request to delist the links concerned.
Requests are then reviewed by Google. A dedicated team will decide taking into account both the public interest and data protection.