It is an original association that has been established between Google and iFixit, where the first will provide the second with original spare parts for its Pixels.


By the end of the year, iFixit will be able to officially sell parts such as batteries, screens, camera modules, among others, to independent repairers and skilled individuals with their hands.
The specialized site will also offer more complete kits including the tools and small accessories necessary for dismantling and handling. Google, for its part, already offers software for recalibrating a newly installed fingerprint sensor.
This partnership will cover the European countries where the Pixels are sold – therefore France – as well as the United States, Great Britain, Canada and Australia. As for phones, the latest Pixel 6/Pro but also old ones up to Pixel 2 will be repairable.
iFixit was already Samsung's partner for its own smartphone and tablet repair program, unveiled at the end of March.
Apple announced a similar initiative last November aimed at independents and end users alike to repair some of their iPhones and Macs. This "Self Service Repair" program should start this year but no news has been given since its first presentation and a few words from Tim Cook about it.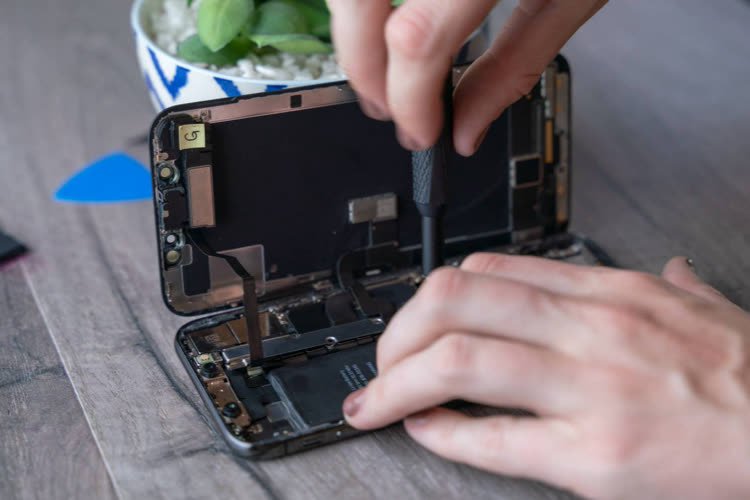 Apple Self-Service Repair Program: Right to Repair Party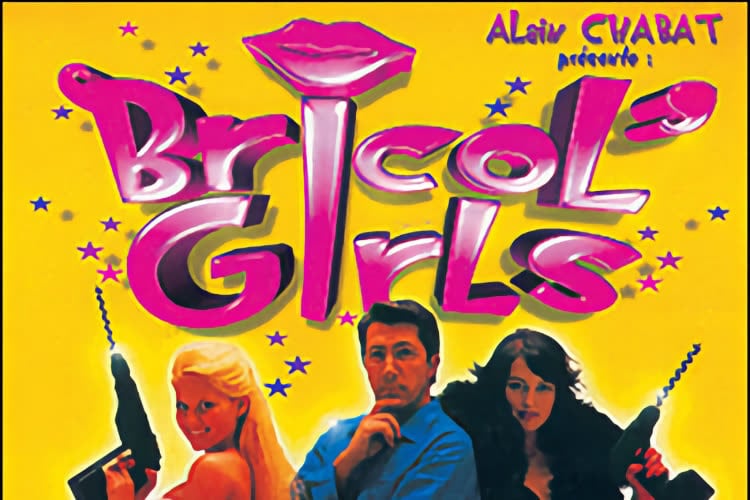 Self Service Repair: Repair manuals will be available on Apple's support site
.