These are sobering statistics: 60 crypto exchange hacks resulted in thefts totaling over $75 billion. So how do you insure against losses?
Fortunately, business fund insurance has been around for quite some time. So, if your crypto exchange loses these funds, you will be compensated.
However, for individuals, it's a different story. Since cryptocurrencies are not legal tender, they are not protected in the same way as other deposits.
Crypto Shield recently launched a policy that covers holders against loss of assets from the industry's most popular exchanges, such as Binance, Coinbase, and Gemini.
That said, there is an important caveat here: only qualified custodians are covered. So if you want to insure your Ledger or Trezor cold storage wallet, you will have to wait.
Insurance for individual crypto wallets
Crypto Shield claims to be the first insurance product specifically aimed at retail wallets. "It's built specifically for us who can dabble in crypto, but don't necessarily benefit from institutional-grade accounts," said Alex Maffeo, the CEO and founder of Boost Insurance.
Its insurance policy covers 20 cryptocurrencies, including Bitcoin, Ethereum, Ripple, Solana, and Dogecoin, as well as stablecoins like Tether and USD Coin.
The insurance provides coverage up to $1 million. Boost Insurance claims that anything over this amount constitutes institutional grade holding.
"We are really trying to target the retail investor, whether it's those just starting out or the more affluent population," Maffeo added.
The insurer uses a dashboard that makes it easy to keep its coverage up to date. The insurance policy provides coverage for up to 50% appreciation in the value of cryptocurrencies. Additionally, you can preemptively buy up to 150% of the current value of your cryptos if you think their price will rise.
And no, before you ask, you can't pay for your insurance in cryptocurrency.
Although exchange hacks are relatively infrequent, six were reported last year, representing losses of nearly $4 billion.
However, the big question is when we can expect to have insurance coverage for cold storage crypto wallets.
A new mentality for a new technology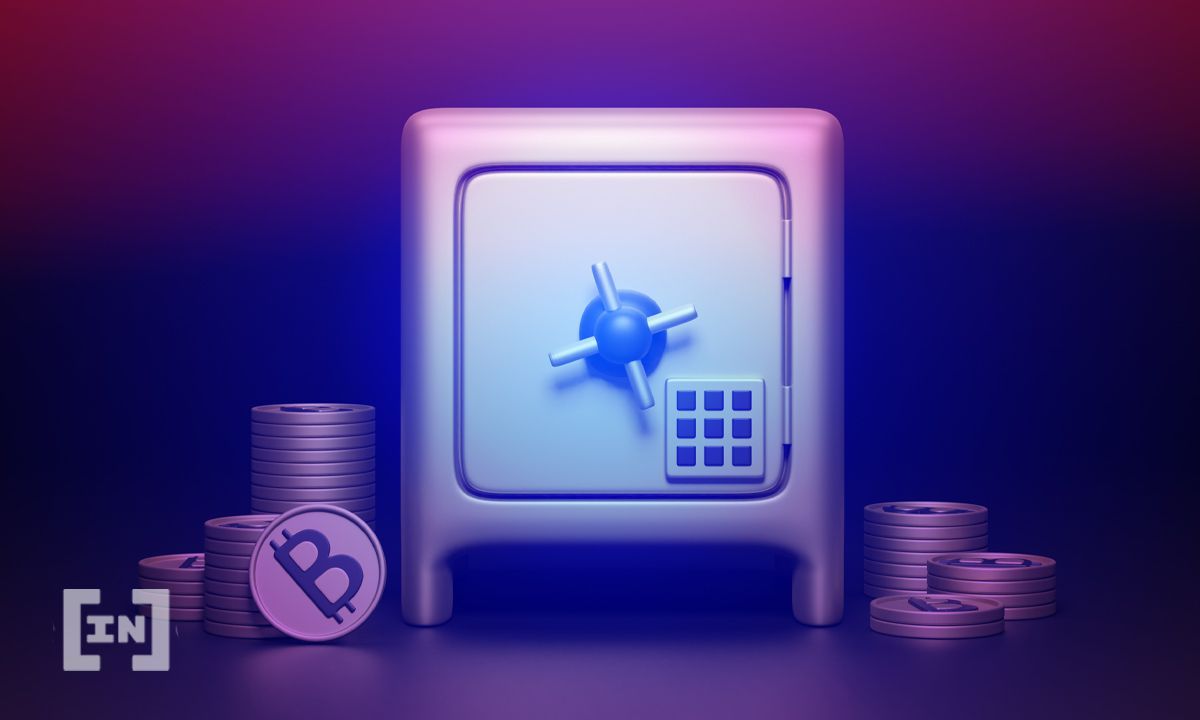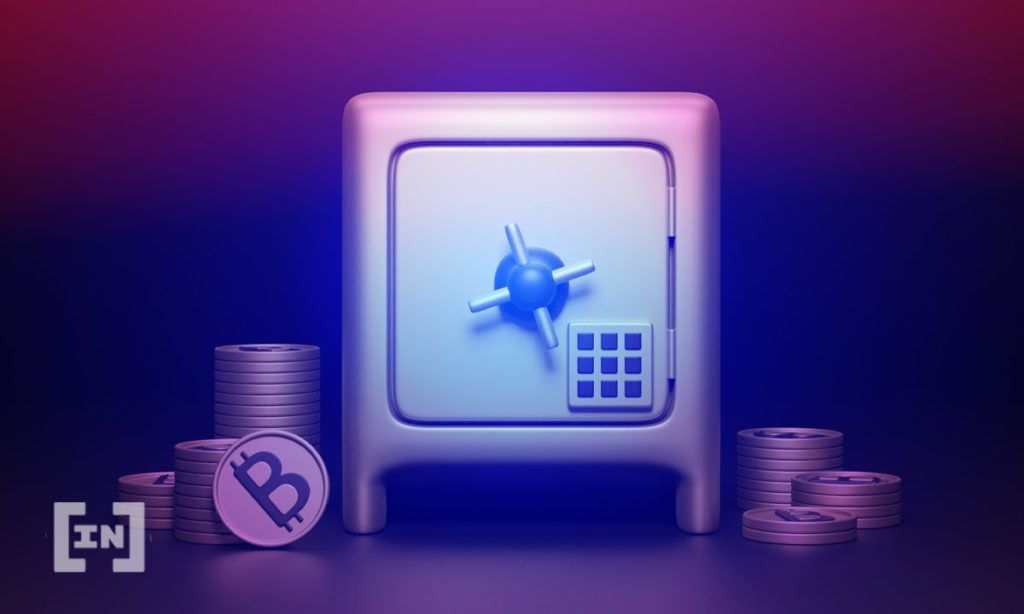 Evertas, a Chicago-based insurance platform, was granted approval this month to qualify as a coverholder by Lloyds of London, one of the world's leading insurance marketplaces.
Coverholders are specialist insurance providers licensed by Lloyd's to offer policies in various niche sectors. Evertas thus becomes the first such coverholder to focus on crypto insurance by specifically covering digital wallets.
Evertas claims that of the $2 billion in global crypto assets, only 0.25% is found to be insured. And that stands in the way of greater crypto adoption.
While insurance policies for digital wallets aren't out anytime soon, companies like Evertas are working on frameworks that could eventually lead to protection for crypto investors.
Disclaimer
All information on our website is published in good faith and for general information purposes only. Any action taken by the reader based on information found on our website is entirely at their own risk.