Scorer during France-Netherlands this Tuesday evening during the Tournoi de France, the striker of Les Bleues and PSG Marie-Antoinette Katoto, supported by Kadidiatou Diani, celebrated her goal with a small gesture for the attention of Aminata Diallo.
Officially, the group lives well. In fact, we suspect that it is a little more complicated than that, and that the locker room of the French women's team, like that of PSG, was disrupted by the explosion of the Kheïra Hamraoui affair this fall. . Last example this Tuesday evening.
As Les Bleues faced the Netherlands in the third and final match of the Tournoi de France, Parisian Marie-Antoinette Katoto scored the 2-0 goal in the 25th minute. An achievement she celebrated with her partner Kadidiatou Diani by forming an "A" with her fingers in front of the camera. An "A" for Aminata Diallo, it seems.
>>> France-Netherlands live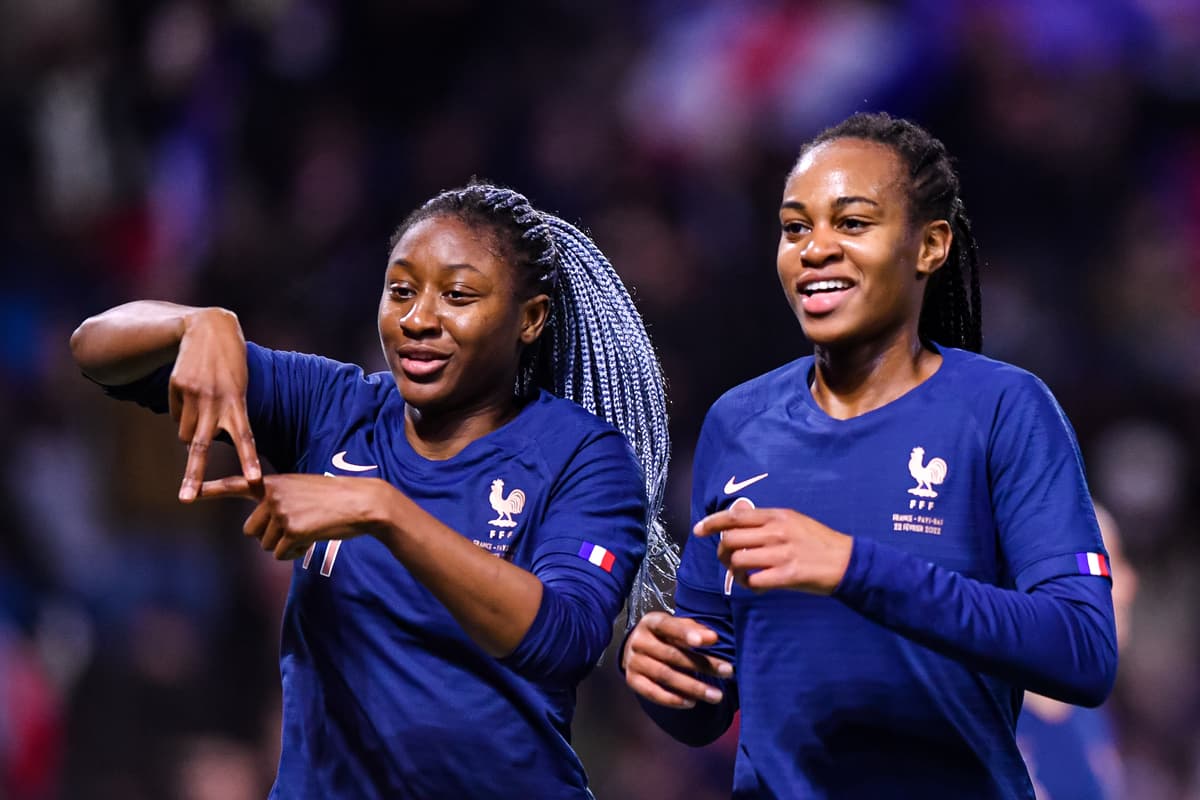 Diallo appreciated
The latter, who has seven selections for the France team, has not been called to the Bleues since her placement in police custody in the Hamraoui case, where no charge has been brought against her. Katoto and Diani being close to Diallo, they wanted to pay him a small tribute from a distance.
In front of her TV, Aminata Diallo saw the personalized celebration, and thanked her comrades on Instagram. "The best, my sistas", she commented, relaying the sequence.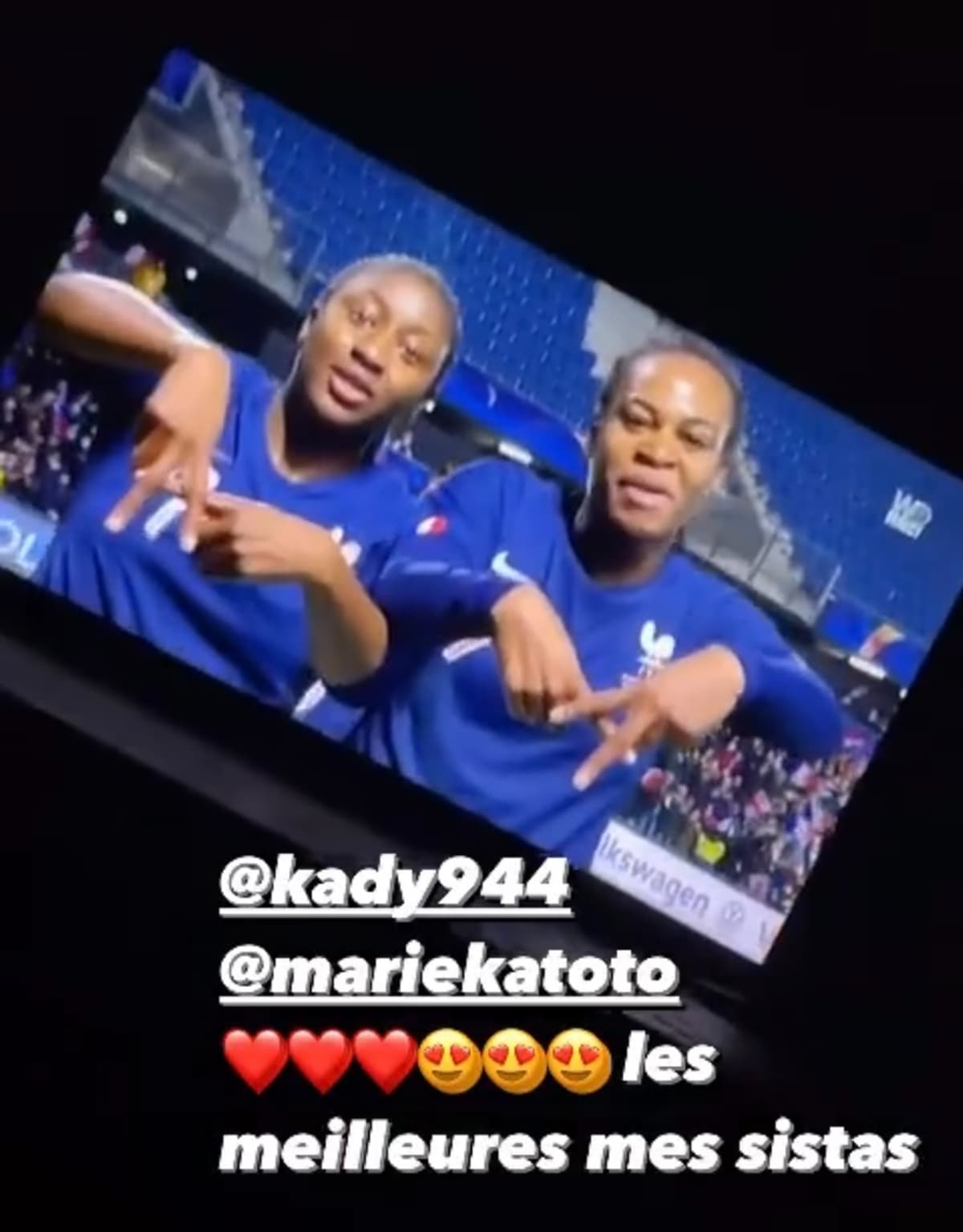 Note that Kheïra Hamraoui, recalled to the France team, was a substitute on Tuesday evening. It was therefore from the bench that she saw Katoto's goal.