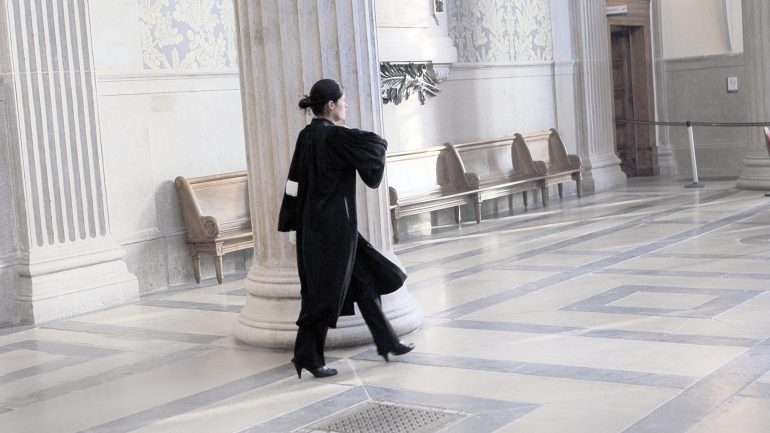 © Tim Douet
The lawyers of Lyon are called to meet tomorrow, Monday January 24, in support of their counterparts in Colombia.
As every year, the Bar of Lyon is mobilizing in support of persecuted lawyers around the world on the occasion of the "Day of the lawyer in danger". Lyon lawyers are calling for a rally on Monday January 24 at 12 p.m. in their robes in front of the new courthouse. The event will be dedicated in particular to the situation in Colombia where lawyers are persecuted and prevented from practicing freely.
A world day since 2009
Since 2009, the "Day of the Endangered Lawyer" has been held on January 24 all over the world. The objective of this mobilization is to draw the attention of civil society and public authorities to the situation of lawyers in a given country, in order to make them aware of the threats that weigh on them in the exercise of their profession.
Why Colombia?
In 2022, Colombia was chosen because the political, social and security crises that cross it lead to "numerous human rights violations". In this context, "defence lawyers face pressures that impede their work" or retaliated against when dealing with certain matters "for victims of detention, torture, disappearance, sexual assault and other attacks". In 2021, five Colombian lawyers were killed because of their profession.