By Rachid Al Arbi on 04/07/2022 at 11:47 p.m.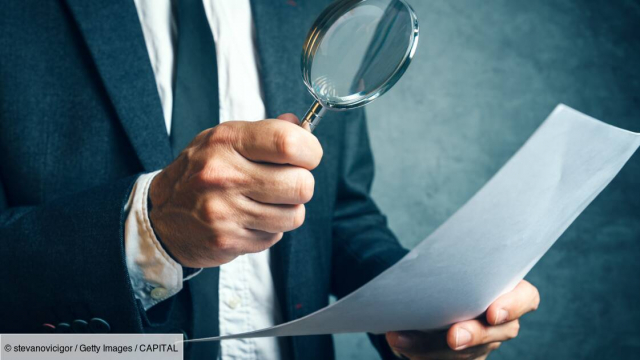 © Copyright: DR
Kiosk360. Let's go for a tax audit campaign among insurance companies. Starting with Atlanta Sanad Assurance. It must be said that the sector is one of the largest providers of Treasury revenue. It remains on an excellent year 2021. This article is a press review taken from the newspaper Les Inspirations ECO.
2021 will have been a good year for listed companies. A year during which they earned a record 28.9 billion dirhams, including 4.9 billion for the banking sector, as reported ECO Inspirationsin its current edition.
The daily believes that at the tax office in Rabat, people are rubbing their hands "because the prosperity of these companies, which are also major contributors to budget revenue, means more money coming into the state coffers who needs it more than ever".
This "could push the tax administration to adjust its control program by multiplying opportunity operations in order to optimize the performance and productivity of the teams". The daily ensures that "the traditional providers of tax revenue should therefore expect to be placed in the program of tax inspectors: banks, telecom operators and insurance companies are at the top of the bill".
The daily reveals that "Bank of Africa and AtlantaSanad Assurance are in the planning of tax audits planned for this month of April". AtlantaSanad should be, first on the list of the insurance sector, one of the priorities of the tax administration for this exercise. "The insurer remains on an excellent year 2021 with a net result of 455 million dirhams, up 4.1% after two previous equally flourishing years despite the health crisis", he insists.
And to add, "in the control operations that target insurance companies, the old dispute concerning the tax on insurance contracts should still fuel the heads of tax adjustments". They have wanted, for years, according to him, that "the liability for this tax should be based on the collection of premiums and that, on policies terminated before expiry, the tax should only be due in proportion to the effective duration and not theoretical of the contract".
The newspaper maintains that "insurance contracts entered into by insurance and reinsurance companies as well as all acts whose sole purpose is the formation, modification or amicable termination of said contracts are subject to a tax on contracts of assurance". He assures that "all the companies have accumulated arrears of payment of the tax on insurance contracts to the tax authorities, not in bad faith, but because of differences on the fact generating the tax".
By Rachid Al Arbi
.