Appointments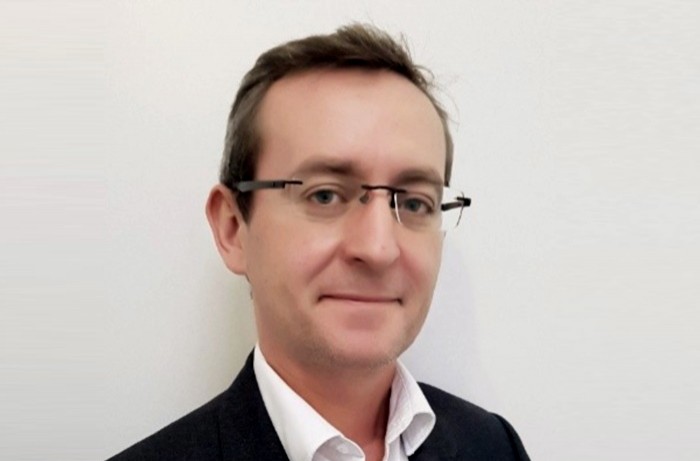 ---
Present in the Carrefour group for more than two years, Thibaud Cainne has just joined the Carrefour Banking and Insurance subsidiary as CIO and head of Digital IT.
AdvertisingCreated some forty years ago, Carrefour Banque & Assurance is a subsidiary of the Carrefour distribution group which offers individuals various services such as a bank card, personal consumer loans, a passbook account, insurance… Multi-channel, the offer is present as much in the main services created at the entrance to the hypermarkets, by telephone, by Internet as well as on a mobile application. Its 580 employees, working in more than 280 branches in France, Italy and Belgium, generated net banking income of 262 million euros at the end of 2020 serving 2.2 million customers. Carrefour Banque & Assurance has just appointed a new CIO who is also responsible for Digital IT, Thibaud Cainne. He had already been with the Carrefour group for more than two years.
A computer engineer with a degree from ESIEA (1999), he began his career as an engineer in IT services, first at Syntegra then, from 2000, as IT manager at Projectif. In 2001, he joined Pixmania as technical director before evolving there until becoming a full-fledged CIO in 2004. In 2005, he chose to join a start-up as technical director, the audiovisual bank Vodeo.tv. After this parenthesis, he returned to Pixmania in 2006 as DSI. Then, two years later, he was recruited by Brandalley as DSI (2008-2012) before taking up a similar position at Allocine (2013).
Back in online commerce, this time SaaS/ToIP B2B, Thibaud Cainne was CEO of Axiatel from 2014 to 2016. Then, returning this time to SSII, he became a partner at SQLI Consulting from 2016 to 2019. In 2019, he finally joined the Carrefour group. First responsible for IT support functions (budgets, purchasing, etc.), he extended his scope to infrastructure and the cloud in 2021. It was then that he was promoted to CIO and head of Digital IT of Carrefour Banque & Assurance.
Article written by

Bertrand LemaireCIO Chief Editor
Follow the author on Linked In,