In Texas, a dog with an impressive build entered the Guinness Book of Records as his measurements are exceptional.
Zeus is a two-year-old Great Dane who lives in Texas. However, he is not a dog like the others since he recently received a Guinness World Records title.
See also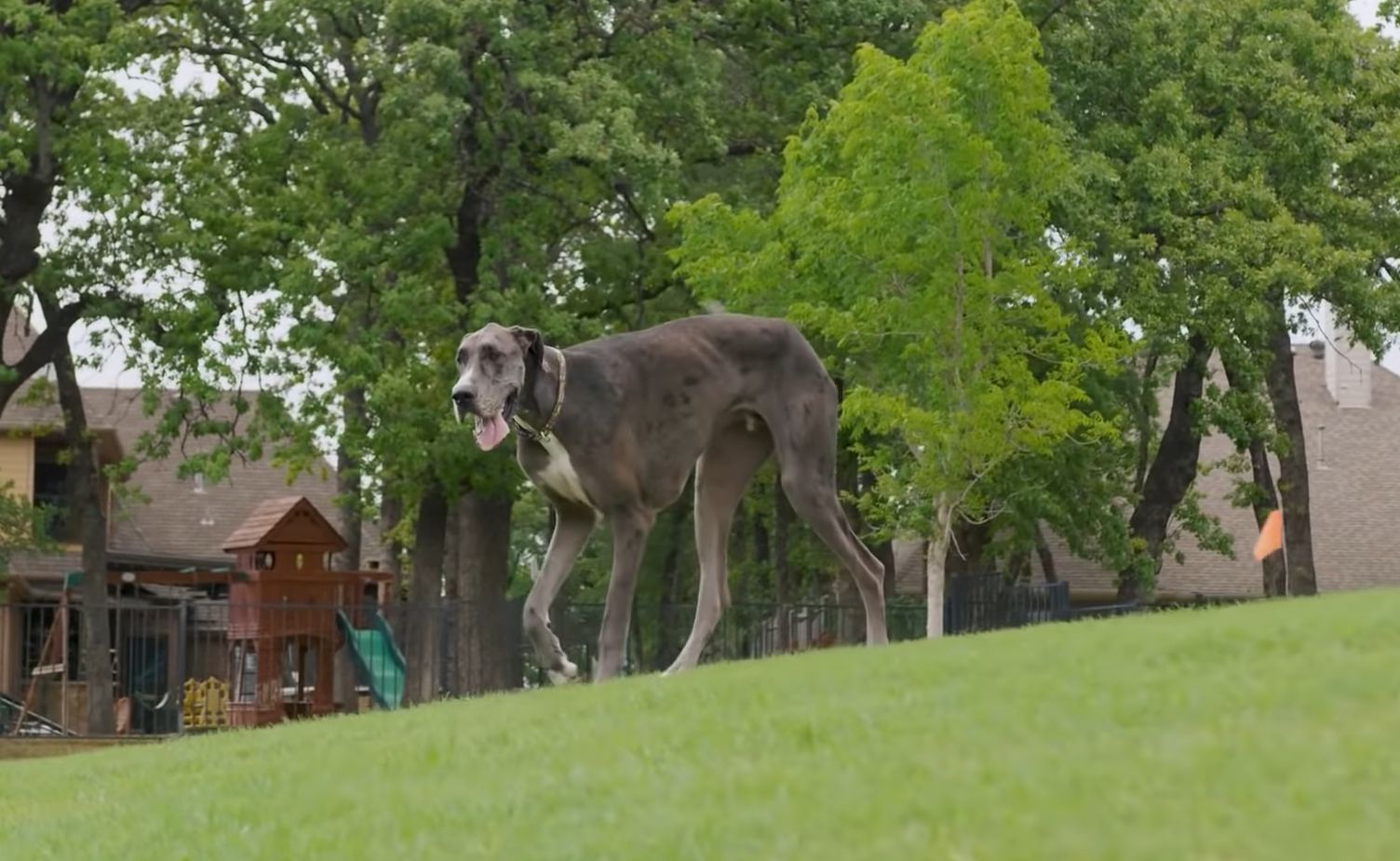 Photo credit: Guinness World Records
Indeed, Zeus has an exceptional feature: its very large size.
The largest living dog in the world
Zeus has measurements that are impressive to say the least, since he is 1.046 meters tall. Usually, a Great Dane measures between 76 and 86 centimeters. For this reason, Zeus was awarded the title of "World's Tallest Living Dog" by Guinness World Records.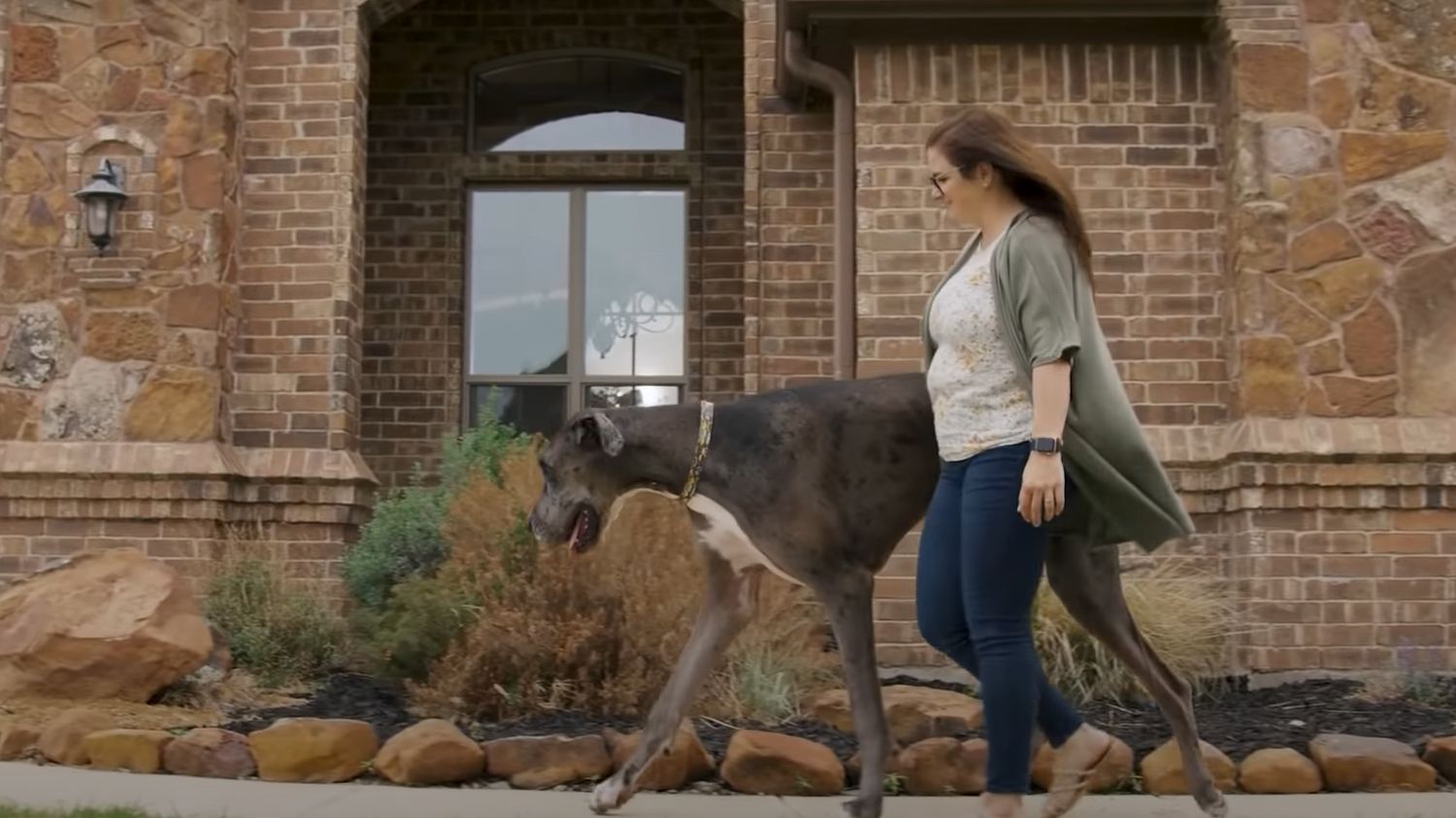 Photo credit: Guinness World Records
Thanks to this exceptional size, Zeus managed to overtake Freddy, another Great Dane who died in January 2021. This dog had also obtained the title of the largest dog in the world by Guinness World Records since he measured 1.03 meters in height. tall and could reach 2.26 meters when standing on its hind legs.
He enters the Guinness World Records
When he was little, Zeus was already the biggest puppy among his four siblings.
"He's been a big dog since we got him, even for a puppy. He had huge paws.explained Brittany Davis, its owner.
Faced with the size of her dog, Brittany decided to contact Guinness World Records. The idea came to him during a family reunion, when his relatives mentioned the idea that Zeus could be the biggest dog in the world because he is so impressive.
One thing is certain: Zeus always causes a sensation when he goes out. He loves going to local markets and has become the star of one.
"Everyone knows him, the salespeople all know himsaid Brittany. He gets extra treats and lots of attention. »