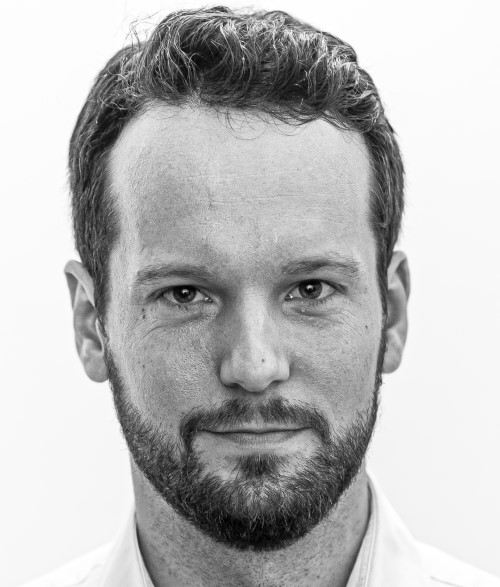 Guillaume Tollet, Executive director at Fifty-Five
"Fifty-Five is an international consulting firm specializing in data and digital marketing. Expert on topics around data management and respect for privacy, Guillaume was previously Data protection officer at Dentsu and Director of data consulting at iProspect. He was also Manager data & digital innovations at Orange Consulting. »
Google finally abandoned its FLoC method which was to be the main alternative to third-party cookies. What are the main reasons?
Google abandoned its FLoC project for two main reasons: on the one hand, because it failed to get the AdTech ecosystem on board behind this project, which was problematic since industry buy-in is a sine qua non of its establishment. On the other hand, because there was a significant doubt concerning the fact that this service could be deployed as it is in Europe, and this without obtaining the prior consent of the Internet user.
To replace FLoC, Google has just unveiled Topics. Do you think this is a sufficiently privacy-friendly and transparent solution? Can it be well received by Internet users?
Google seems to have learned from its mistakes with FLoC and wants to offer a less intrusive and more transparent service for the end user with Topics.
Indeed, it should be categorized less finely due to the small number of Topic categories (only 350). Internet users should be able to delete "Topics" that they do not wish to share with the sites visited, and should also be able to oppose the service in a global manner if they wish.
Another novelty that goes in the right direction: when the sites use this service, they receive the subjects likely to interest the visitors of the site but without needing the specific navigation history of a person.
On the advertiser side, what impact could the Topics method have on advertising campaigns? Is this the start of a new way of "doing marketing"?
On this it is still too early to comment, and full-scale tests should confirm the robustness and real relevance of this service. However, with only 350 categories of Topics, marketing teams risk becoming disillusioned if they want to target finely! At the same time, the feature of regularly updating Topics to reflect the user's current desires and the deletion of the oldest ones is interesting, we can see here perhaps a less greedy but more qualitative digital marketing taking shape in terms of of data.
In concrete terms, what is the benefit for brands of having first-party data?
First-party data is data collected and owned by a brand. At a time of increasing scarcity of third-party data and tightening of regulations, it becomes key to fully exploit them in order to improve customer knowledge, streamline the user experience and optimize marketing activations in a controlled manner.
But shouldn't we go a step further? Indeed, the "zero-party data" approach is a new concept that is emerging in the context of the decline of third-party data. This concept consists of giving back the power to customers to decide what data they really want to share or not with the brand.
In a nutshell, why in some cases spend millions of euros to better qualify its customer base while in other cases we can simply ask the customer the question so that he gives us this information. It's up to him to answer… or not! To initiate this data revolution, it will necessarily be necessary to better explain to the customer the counterpart and/or the benefits that he will have in exchange for this data: optimized service, reductions, better processing time… and so on.
Google plans to end third-party cookies in 2023. Do you think brands are ready for this change? What advice could you give them to prepare for it?
The brands that will be there in 2023 will be those that are currently already managing their post-cookies transition by implementing a real associated action plan, based on:
An audit of their current marketing practices and analyzing their level of exposure to third-party cookies.
An analysis of the ability of their existing tools to last beyond 2023, in particular by testing new market innovations, such as Google Consent Mode for example.
The definition of a roadmap and priorities (post-cookies transition) to develop the company's practices, tools and data governance in the coming months.
With a world without third-party cookies, is this the start of a more virtuous advertising ecosystem? Can contextual (vs. personalized) advertising come back to the fore?
With the gradual end of third-party cookies, the tightening of rules on personal data and the desire of consumers to be more "in control" of their relationship with brands, digital marketing must really change and adapt to these new requirements. This will certainly go through: doing better with less personal data, leaving more choice to the consumer and better selecting its media partners in accordance with its corporate values.